Appendices
Abstract
Appendix A presents a further discussion of methodology as it relates to both the Courage and Moral Choice Project (CMPC) and the Zakynthos and Hurricane Katrina interviews and analyses. Appendix B contains the interview questions. Appendix C presents a curriculum map for those interested in undertaking a project similar to the CMCP.
Keywords: methodology, interview questions, curriculum map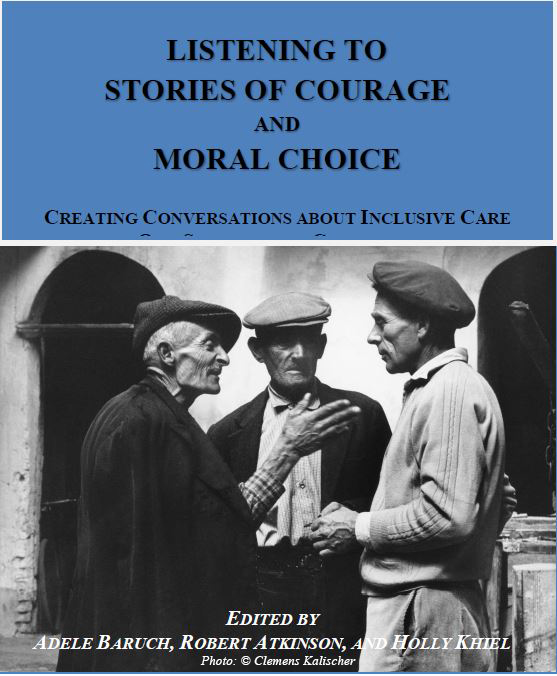 How to Cite
Baruch, A. (2020). Appendices. Narrative Works, 9(1), 127. Retrieved from https://journals.lib.unb.ca/index.php/NW/article/view/30523
License
Copyright for articles published in Narrative Works is retained by the author(s), with first publication rights granted to Narrative Works. By virtue of their appearance in this open access journal, articles are free to use, with proper attribution, in educational and other non-commercial settings.