Chapter 7
Learning Altruism through Stories and Action
Abstract
In the course of our study on listening to stories of courage and moral choice, we noticed many examples of the way in which the stories appeared to function as a cognitive bridge, providing a vision of possibilities for caring action. We also observed that in order for these stories to promote identification with altruistic action for listeners, facilitative conditions are needed. The two facilitative conditions identified repeatedly by students and teachers were the sharing of the stories in a nurturing environment, where students felt emotionally safe, as well as an opportunity to practice helping behaviors, either inside or outside of school. These stories of connection, courage, and gratitude often elicited the question of "What can I do when faced with destruction and despair?" That question frequently revealed a wish to be a part of the connection, courage, and action inherent in these stories.
Keywords: facilitative conditions, gratitude, altruism, reciprocity, action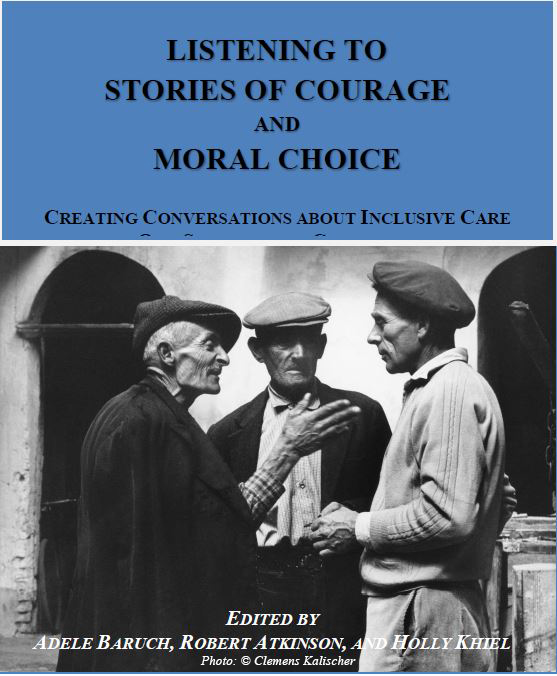 How to Cite
Atkinson, R., Baruch, A., & Harris, L. (2020). Chapter 7: Learning Altruism through Stories and Action. Narrative Works, 9(1), 119. Retrieved from https://journals.lib.unb.ca/index.php/NW/article/view/30522
License
Copyright for articles published in Narrative Works is retained by the author(s), with first publication rights granted to Narrative Works. By virtue of their appearance in this open access journal, articles are free to use, with proper attribution, in educational and other non-commercial settings.