Digital Philology in Little Boxes: Mobile Devices and The Book of Margery Kempe
Abstract
For the full article, please visit Project MUSE or click here (subscribers only).   
Mobile phones and tablets have become important platforms for reading, but literary works migrating to online archives do not now incorporate responsive design for these platforms because the digital humanities relies on theoretical models for display based on desktop monitors and multiple browser windows. Documentary online editions of medieval texts such as the Book of Margery Kempe demand features that interact with layers of annotation and multiple witnesses. Small screens and new editorial strategies can offer these elements in transparent layers that return text display to a unitary page and a unified reading experience.
Résumé
Les téléphones portables et les tablettes sont devenus d'incontournables instruments de lecture. Cependant, les œuvres littéraires qui migrent vers les archives numériques n'incorporent pas encore de conception adaptative. En effet, les humanités numériques fonctionnent avec des modèles théoriques conçus pour être présentés sur des écrans d'ordinateur de bureau et à l'aide de fenêtres multiples de navigation. Des éditions documentaires en ligne de textes médiévaux comme le Livre de Margery Kempe exigent des fonctions permettant l'interaction entre les niveaux d'annotation et entre plusieurs témoins. De petits écrans et de nouvelles stratégies éditoriales peuvent offrir ces éléments en strates transparentes qui facilitent la présentation du texte sur une page unitaire et avec une expérience unifiée de lecture.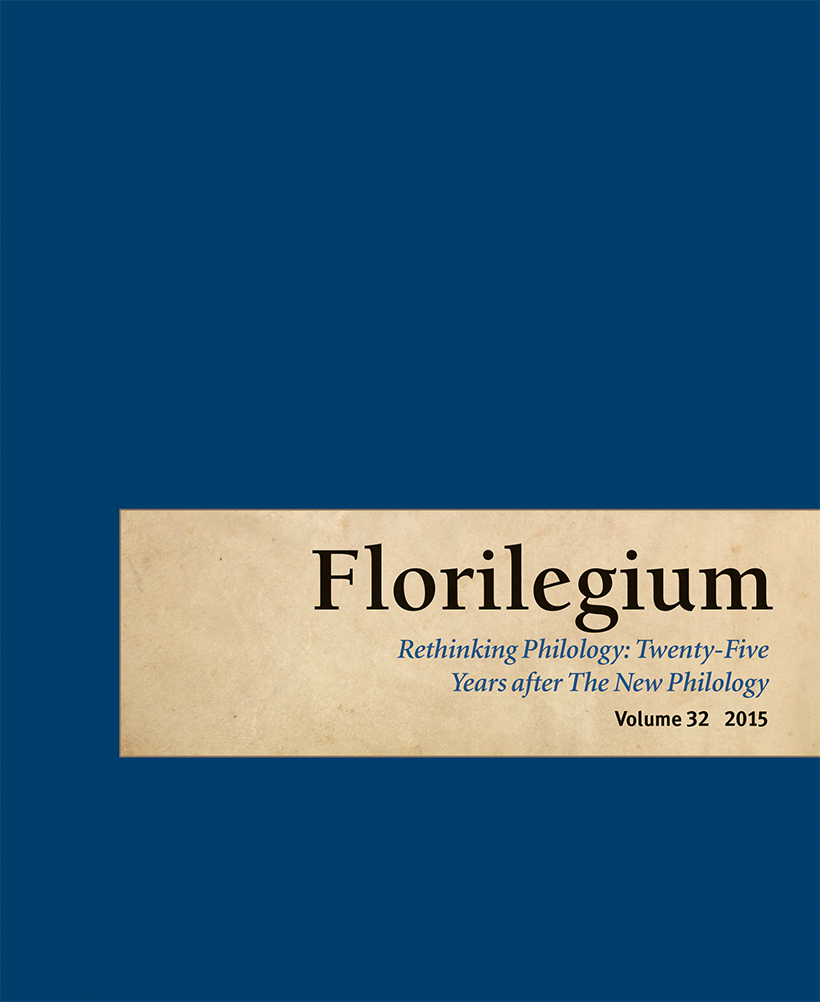 How to Cite
Fredell, J. (2017). Digital Philology in Little Boxes: Mobile Devices and The Book of Margery Kempe. Florilegium, 32, 77 - 98. Retrieved from https://journals.lib.unb.ca/index.php/flor/article/view/25671